J. B. Winsløvkollegiet is located in the central of Odense and close to Odense Å and green areas. It is also close to Odense University hospital. The domitory is built in the period 2002-2006 and therefore in very nice condition. The domitory has many facilities and good possiblites for connecting with your fellow residents in the domitory. These facilities include a common room where you can party, watch tv etc. There is also a nice barbecue area outside and a group room where you can study. 
Domitory information
Not allowed for new residents
Common Laundry in the F-building
None. Though it is possible to individually buy medium or full tv-package at YouSee Kabel TV.
100 Mbit pr. accommodation via Foreningen Kollegienet Odense
One commonroom in the F-building
With parking licence. one pr. accommodation.
available for some accommodations
Monthly expences
Accommodation in the dormitory
Accommodation in the dormitory
keyboard_arrow_right
insert_drive_file
Husorden.pdf
insert_drive_file
Energimærkning.pdf - 17F
insert_drive_file
Vedligeholdelsesreglement.pdf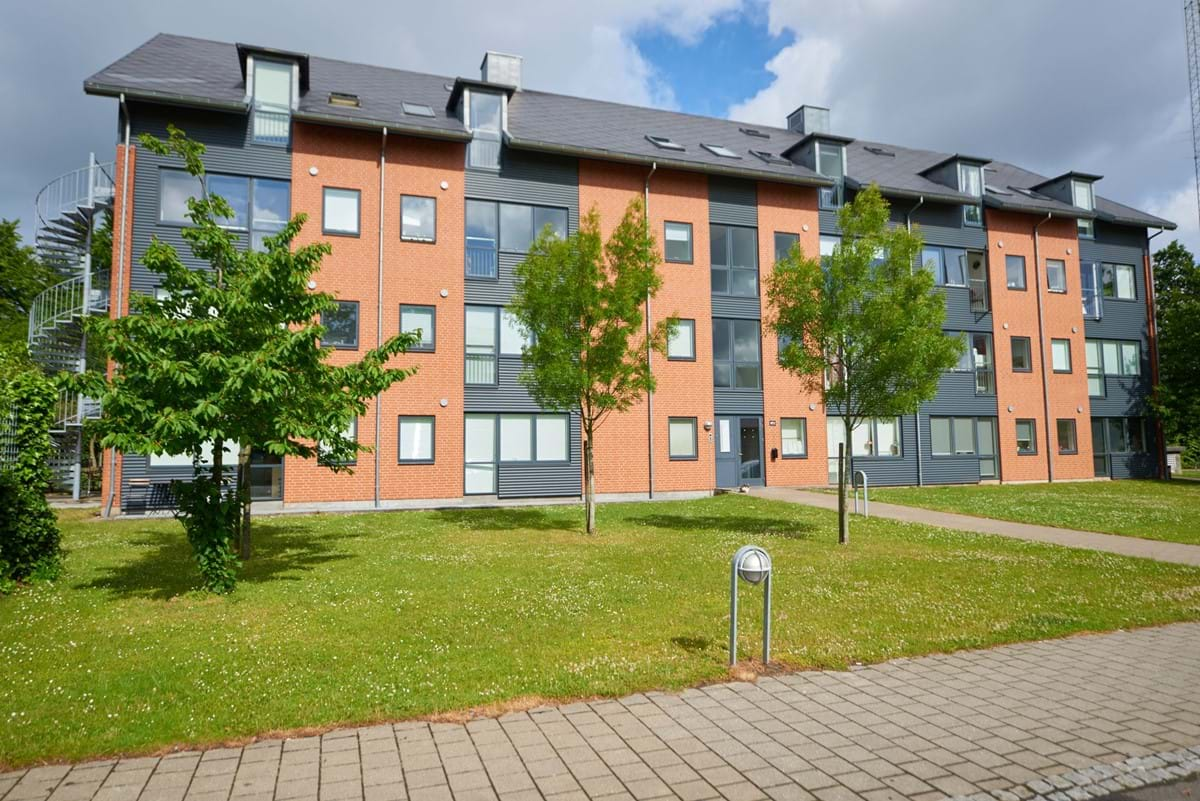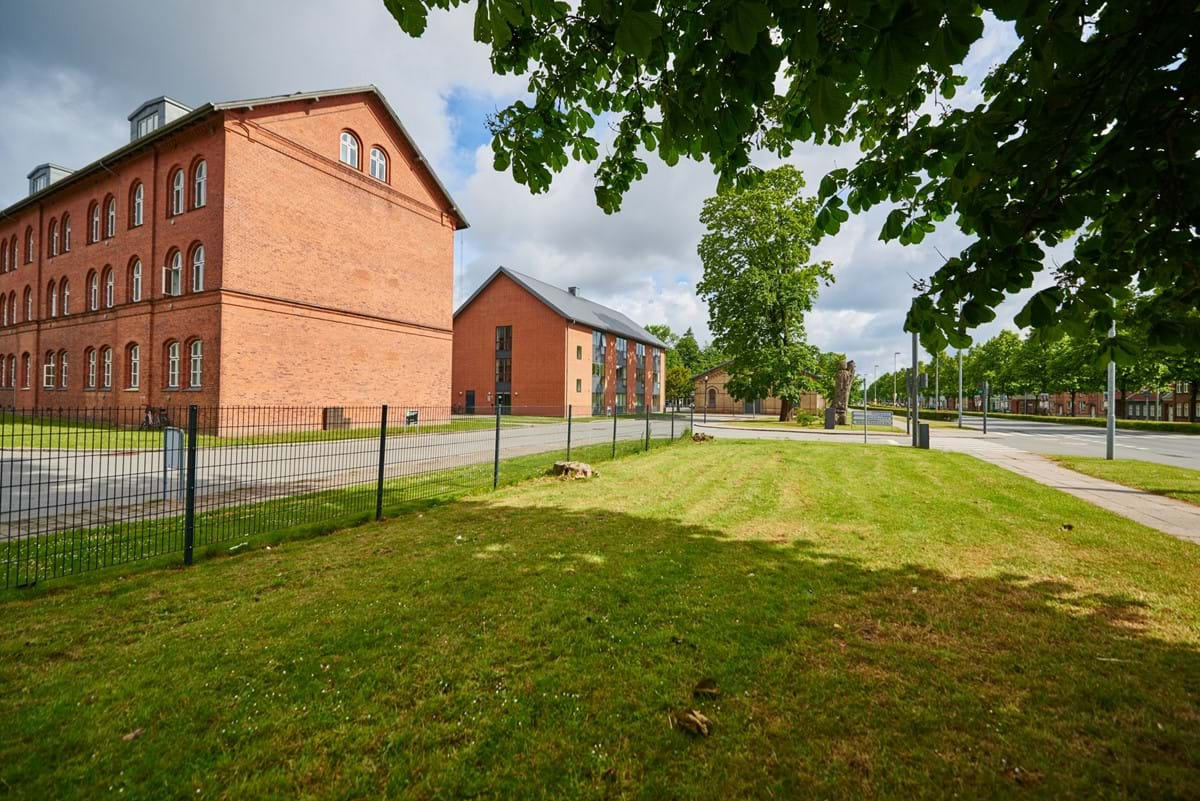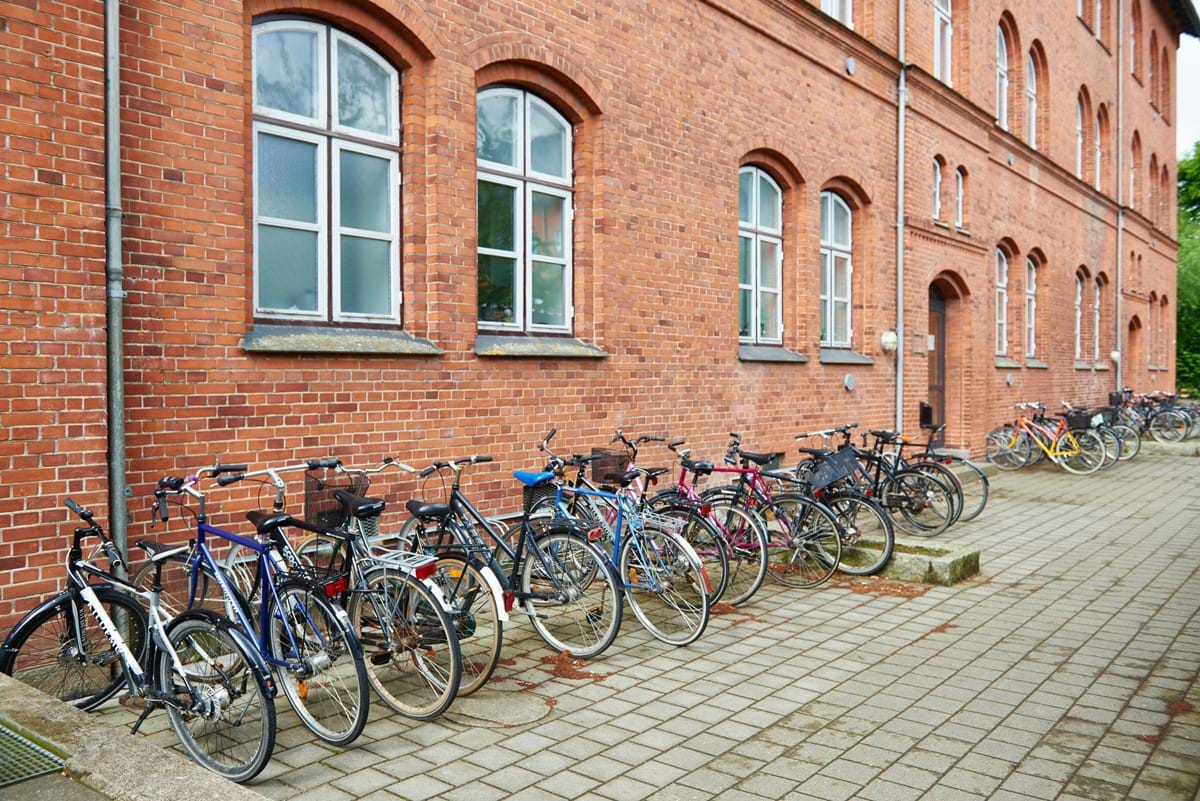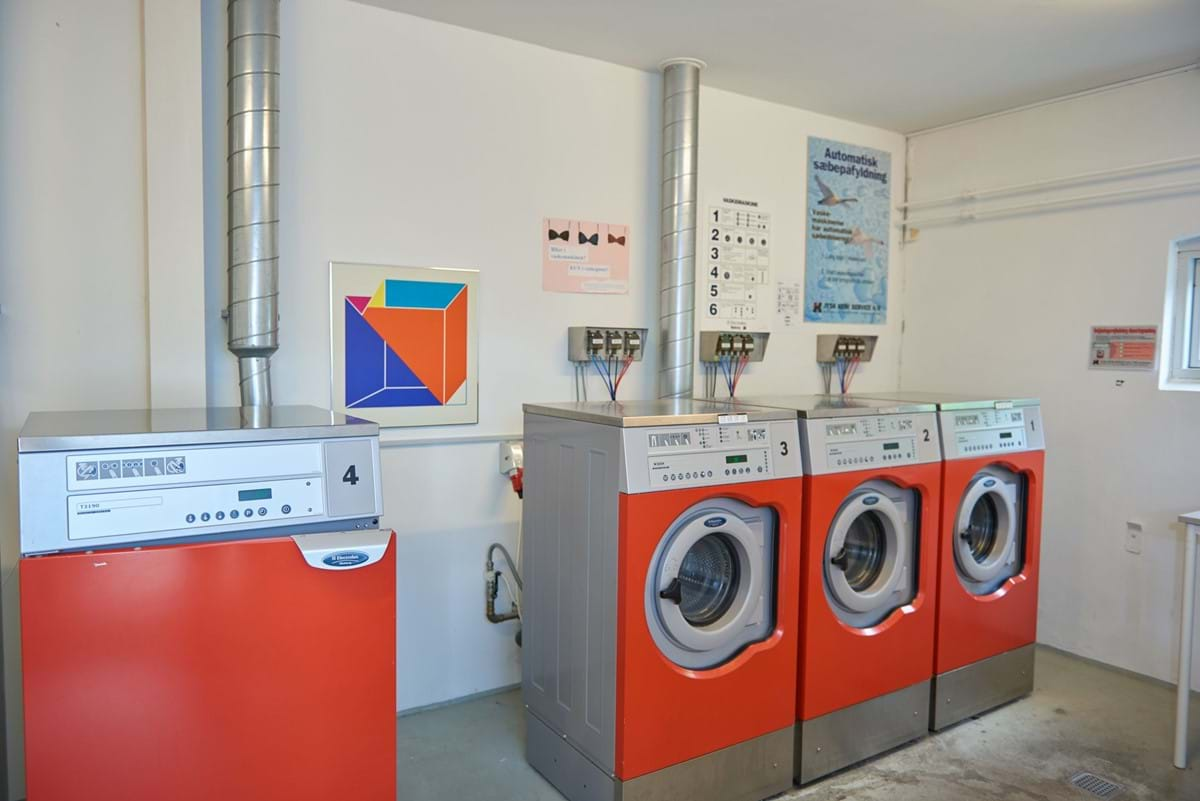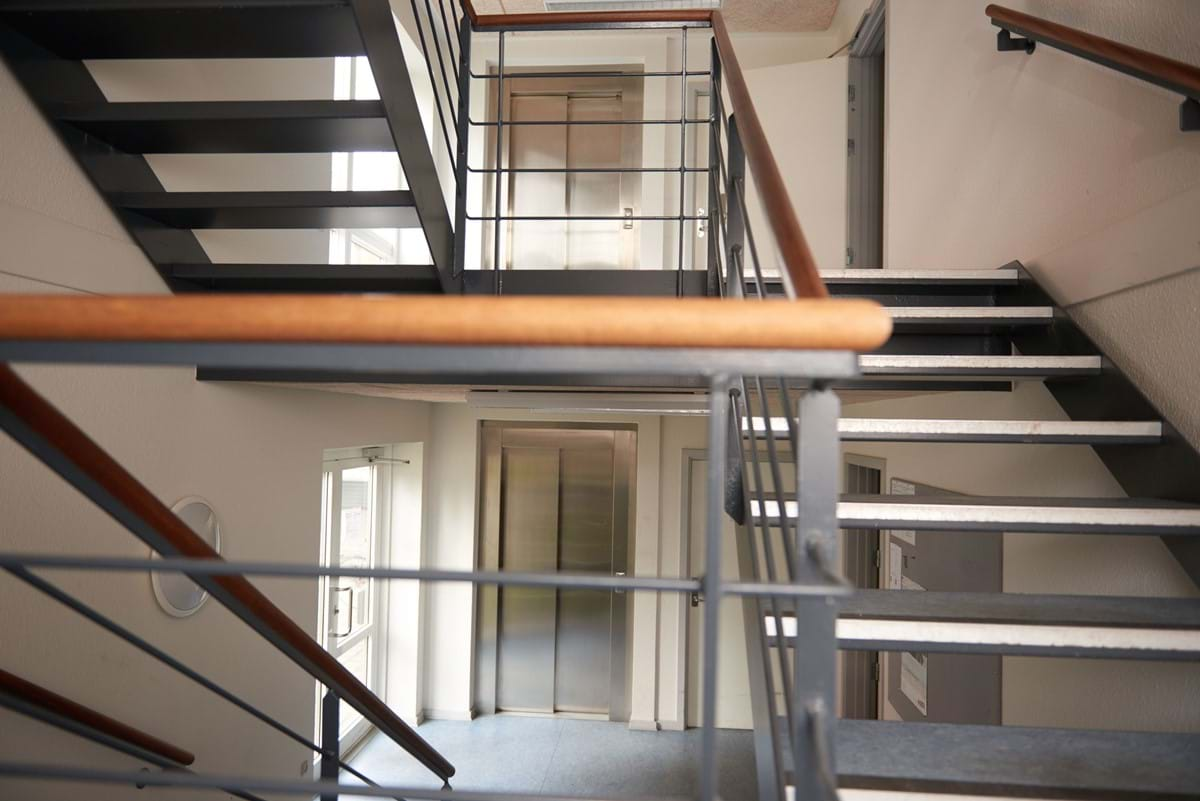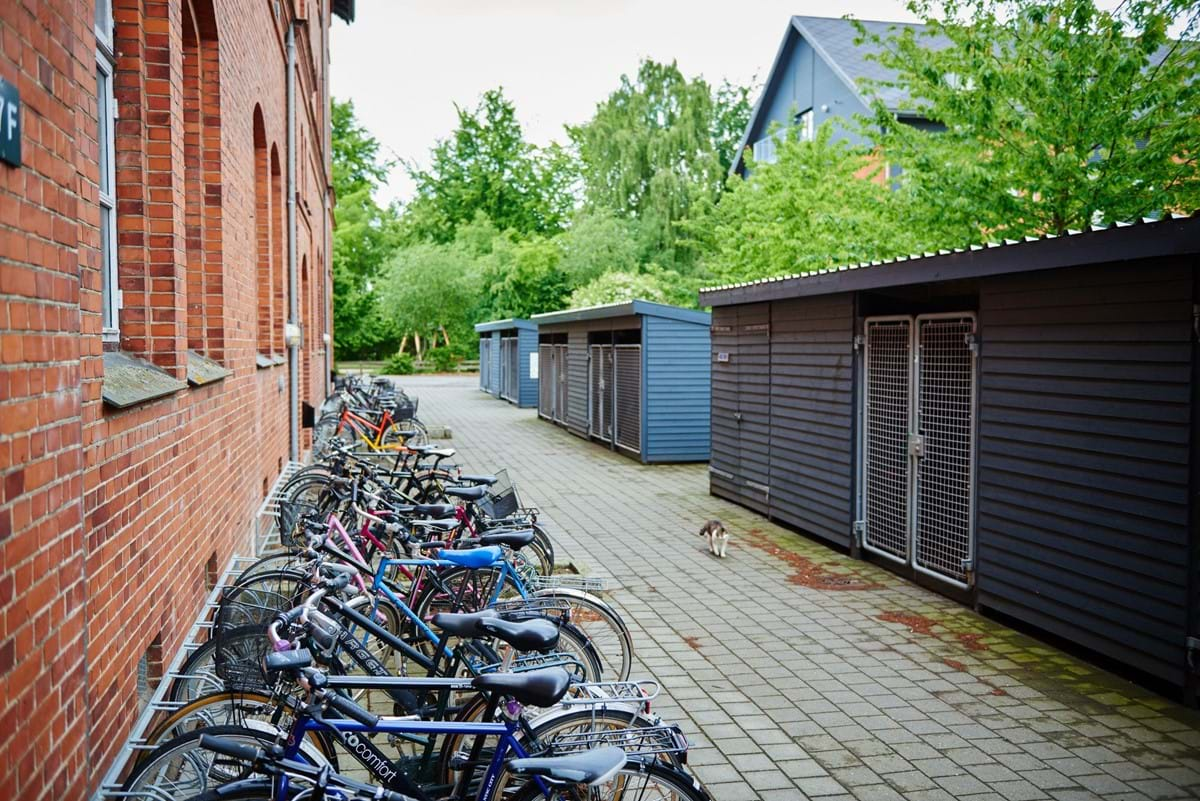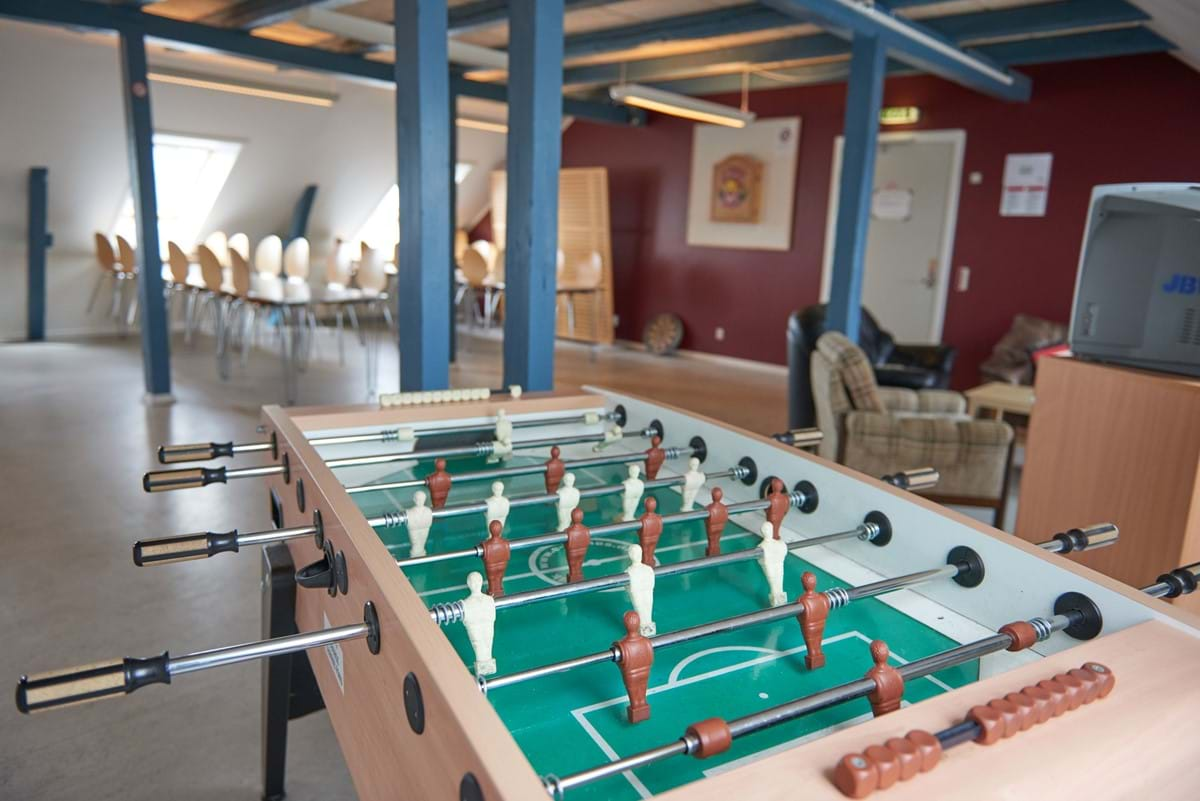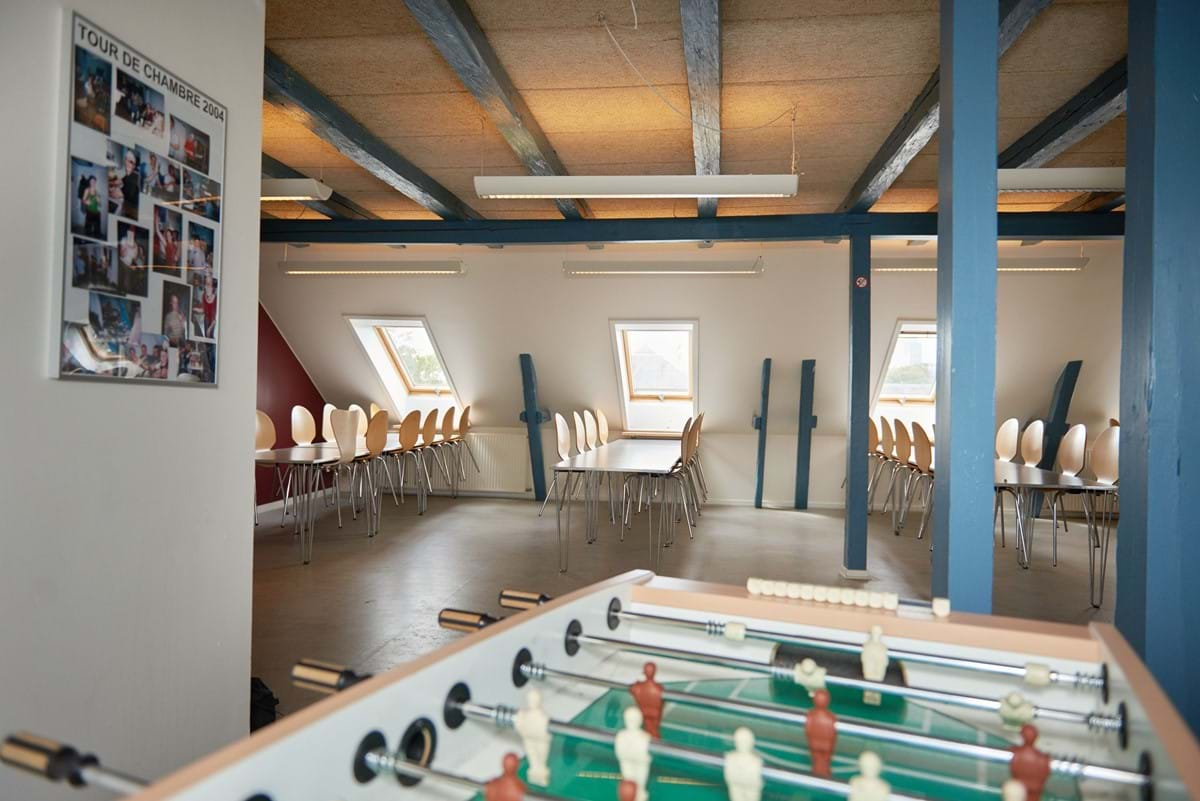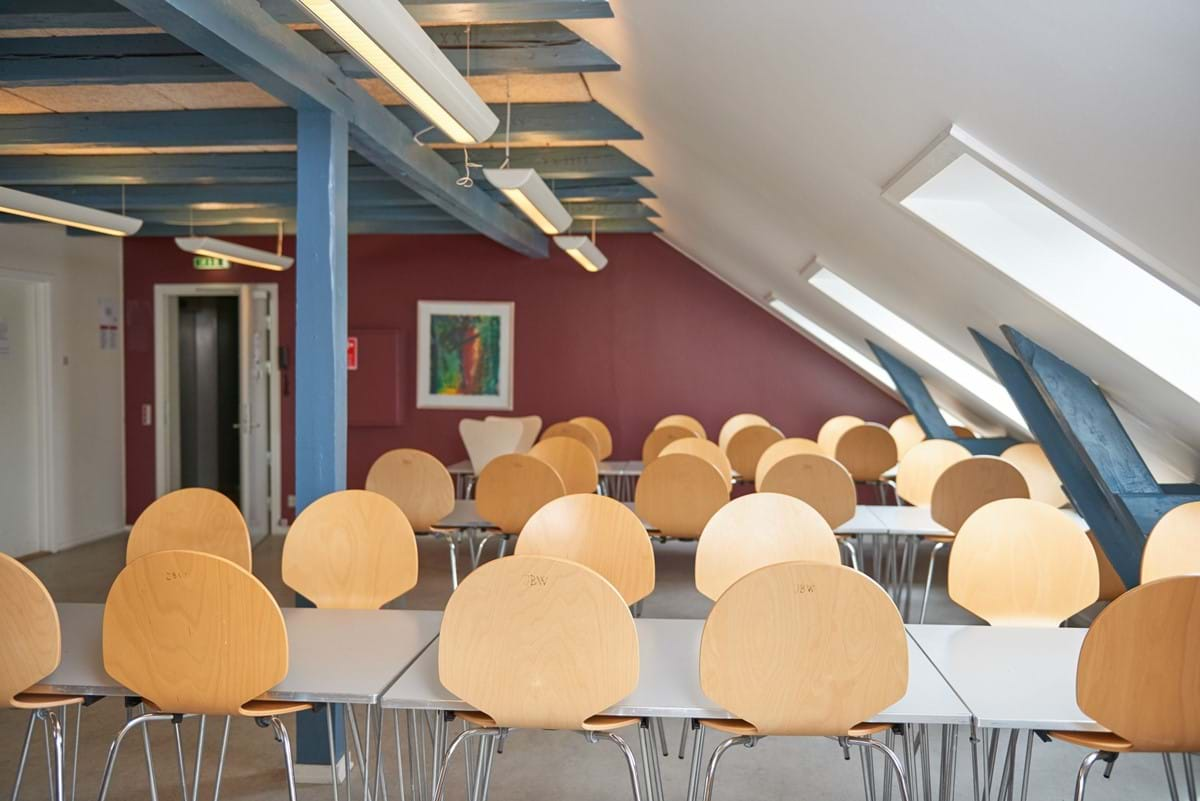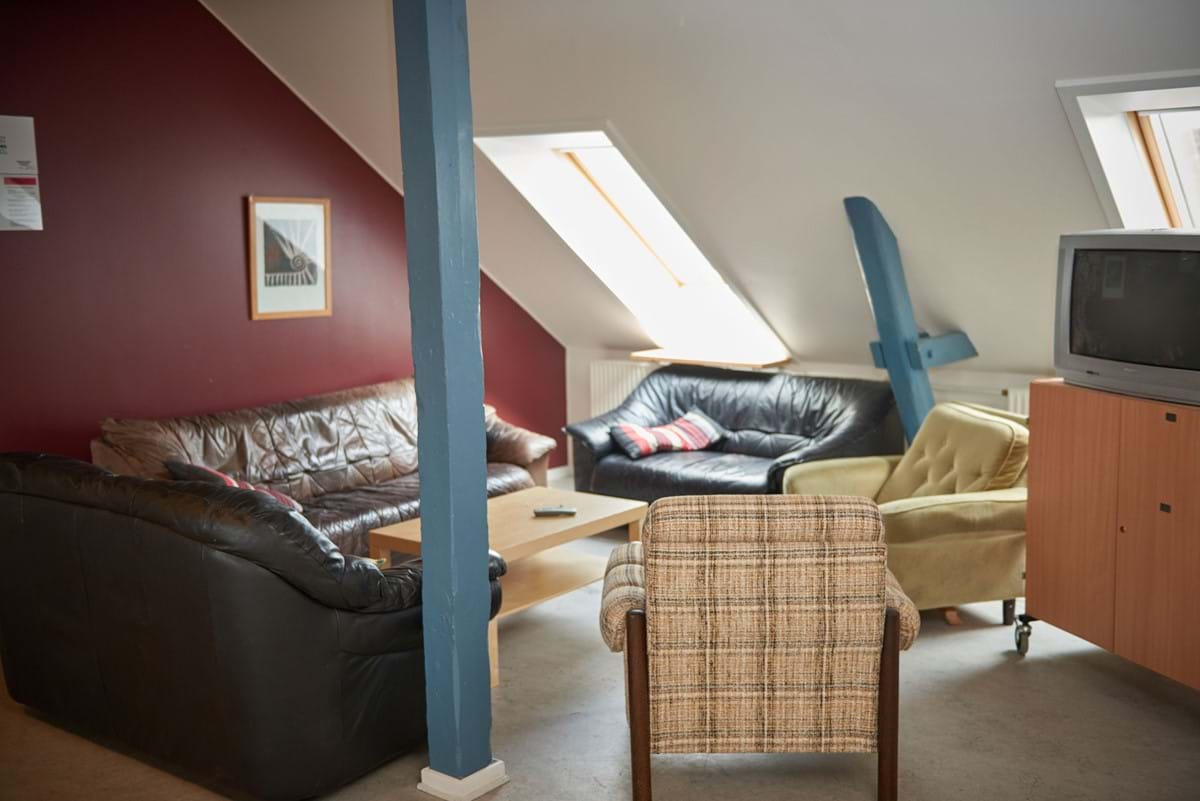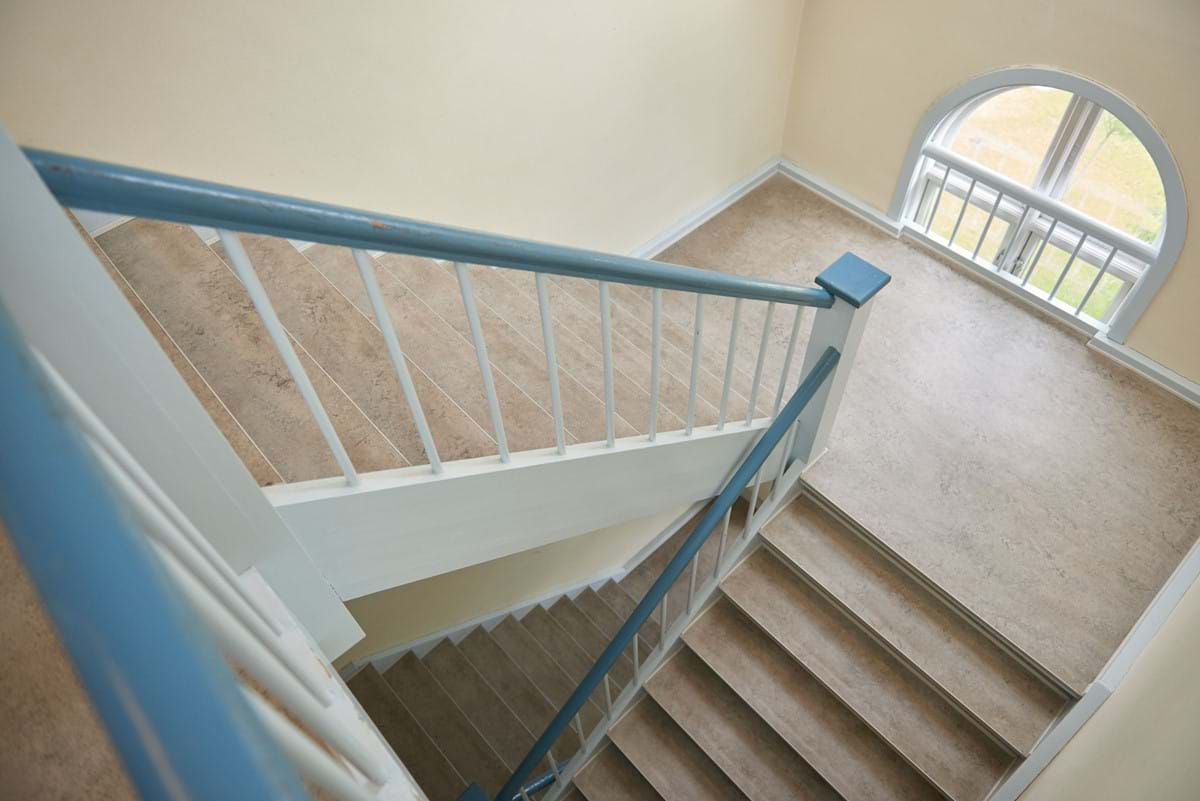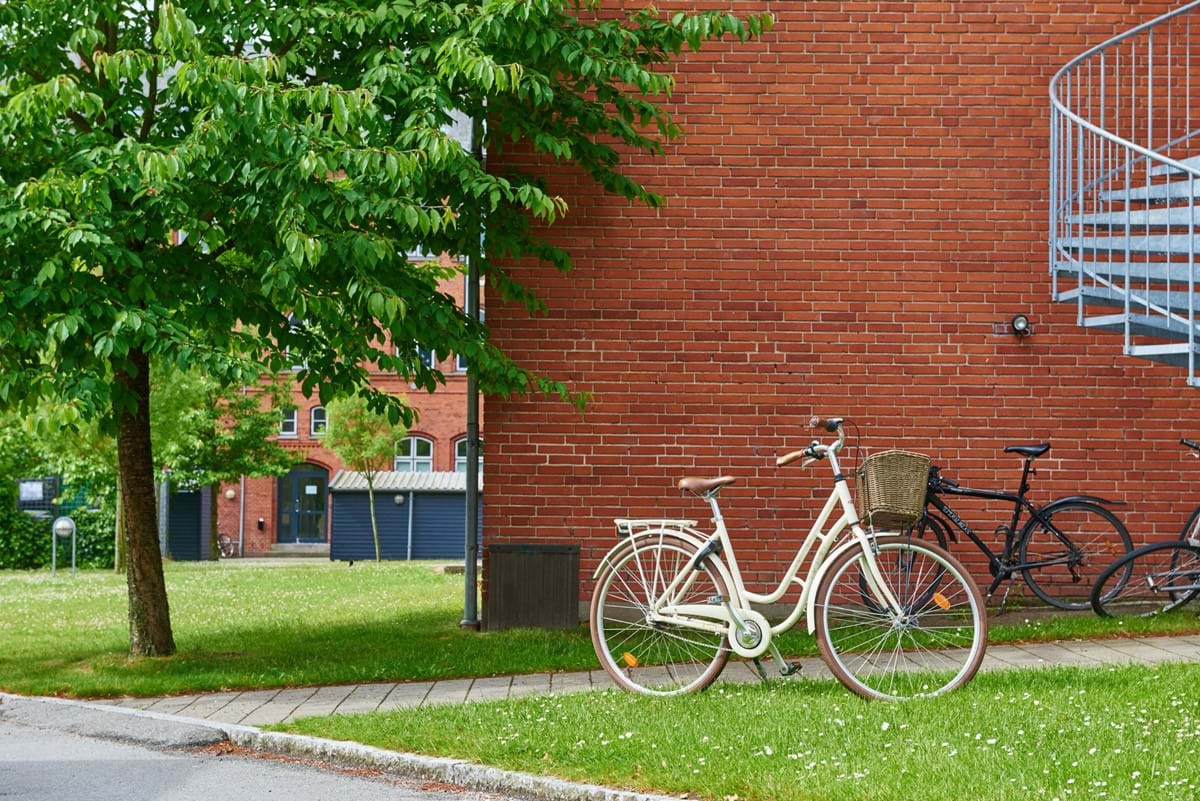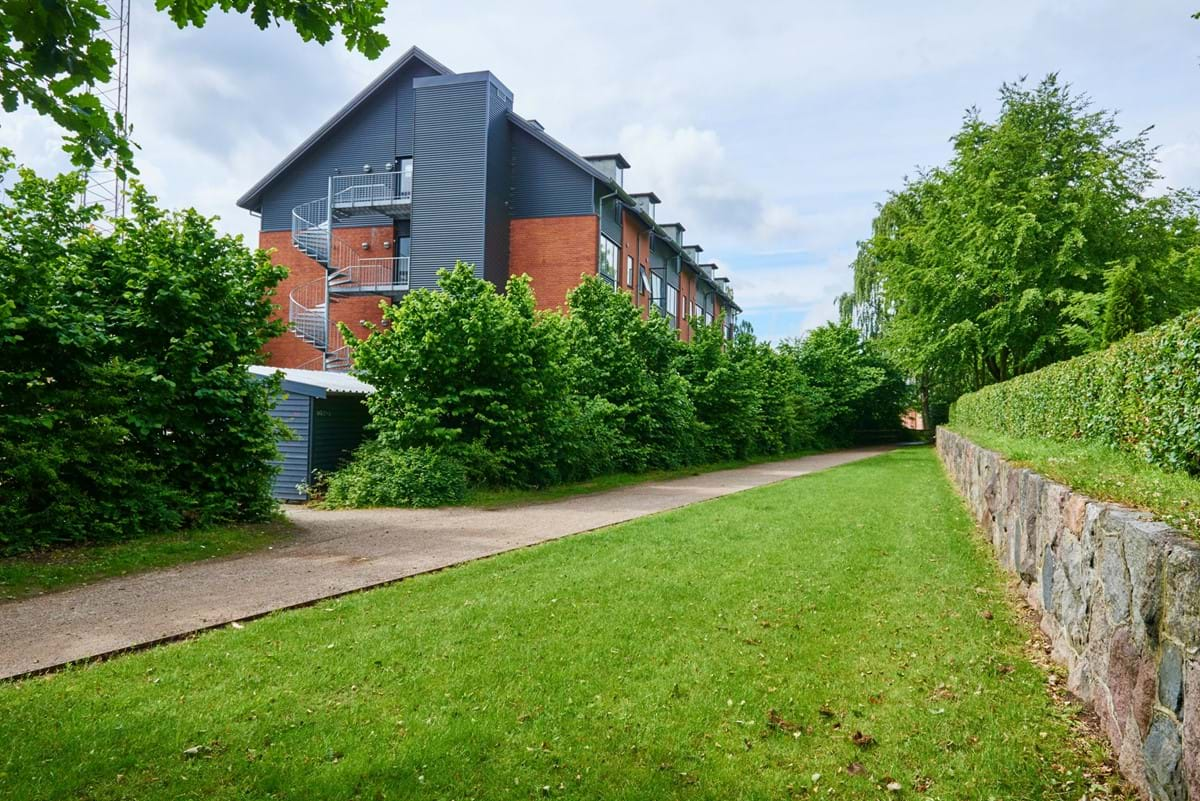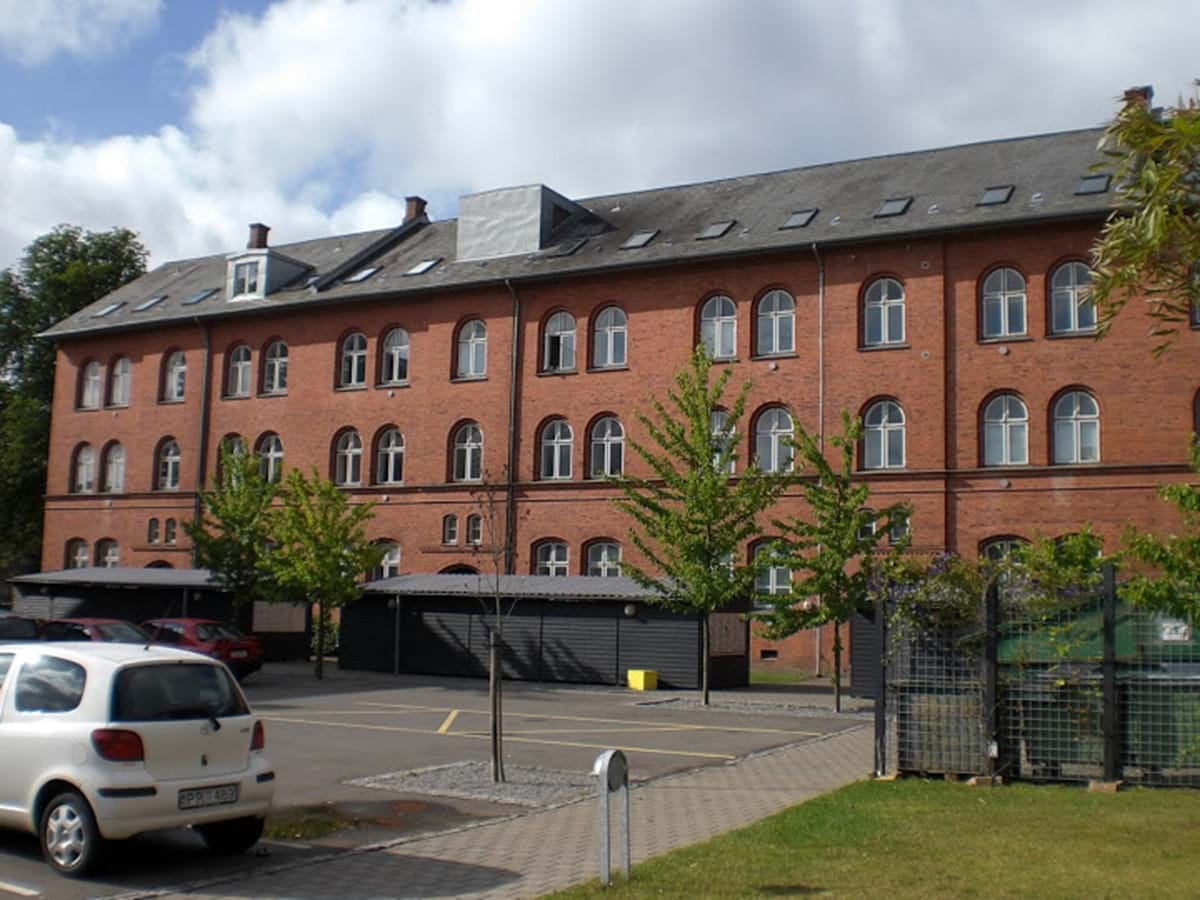 arrow_back